3 Tips for Hiring the Best Realtor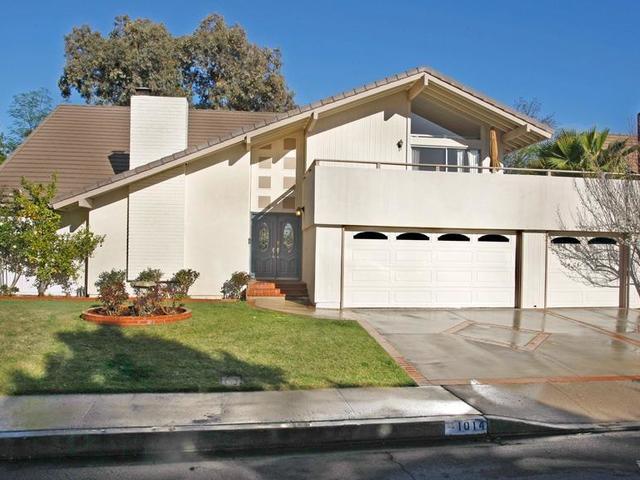 Buying and selling a home is an emotionally charged time. From feelings of excitement to nostalgic memories all the way to anxiety over the looming sale, the selling and buying process is an emotional roller coaster for buyers and sellers.
This is why hiring the right realtor is imperative. A good realtor will handle all the leg work involved in listing, staging and showing a home. They also work as a buffer or middle man between the two more, emotionally driven parties, namely the buyer and seller.
In addition to this, realtors provide knowledge and information regarding financing options, as well as the buyer's and seller's rights and responsibilities. They also have access to an array of real estate professionals like home inspectors, property appraisers and other professionals who offer much needed services during the home buying and selling process.
While realtors provide a long list of valuable services, choosing the right realtor for you is crucial to ensuring your home sells on time for the right price. When looking for a realtor to sell or help you buy a home, there are several things you should look for.
Clearly, choosing a realtor who is experienced in the area you are looking to buy in or who has experience selling homes in your area is important. However, there are a variety of other qualities you should look at before you make your decision.
Larry Weltman Realtor Tips
1. Ask About Past Sales
With so many realtors to choose from in any given city, selecting the one who can meet your needs can be challenging .I advise home buyers and sellers to ask to see a record of the potential realtor's sale history in your area.
A great way to assess if the realtor you are courting can do the job you need is to ask if you can contact a few of their past clients.
Although there will be clients who prefer not to be contacted, a good realtor with plenty of experience should have a long list of past clients from which a few will be willing to speak with prospective buyers and sellers.
When you do get ahold of a past client, ask some of these revealing questions.
- How was your experience working with the realtor?
- Did the realtor deliver on their promises and duties?
- Were they receptive and communicative?
- Was there anything you felt they could've done better?
- How was their communication?
2. Choose the best
There are a number of peer recognized awards in the real estate industry, from best local realtor to most international sales. If a realtor in your area has received awards of this nature, odds are they are capable of getting the results you want.
These realtors also have a lot of online buzz, which is great when it comes to drawing in potential buyers.
3. Ask about their marketing strategy
How a realtor is going to advertise and sell your home is as important as selecting the right realtor.
According to the Total Mortgage website, "One of the top three reasons why a home will sell or not is due to the marketing and exposure a home gets. It's critical that homeowners find out exactly how a real estate agent plans on marketing their home."
Each realtor will have a unique strategy to marketing a home. But, there are some tried and true methods that need to be followed. Ask if your realtor has a well trafficked website and whether will they be listing your home on a local Multiple Listing Service (MLS)?
Its also important to ask what techniques have helped them sell homes in your area in the past and if they plan to employ those for your home.
4. Local Community & Market Knowledge
How well does your realtor know your community, local market, and trends. This knowledge is critical in servicing you well.
It's estimated that the average person will buy and sell a home an average of three times in their lifetime. Since a home is a major investment, it's critical to develop a long standing and trusting relationship with your real estate professional.