Creating an Impactful Realtor Website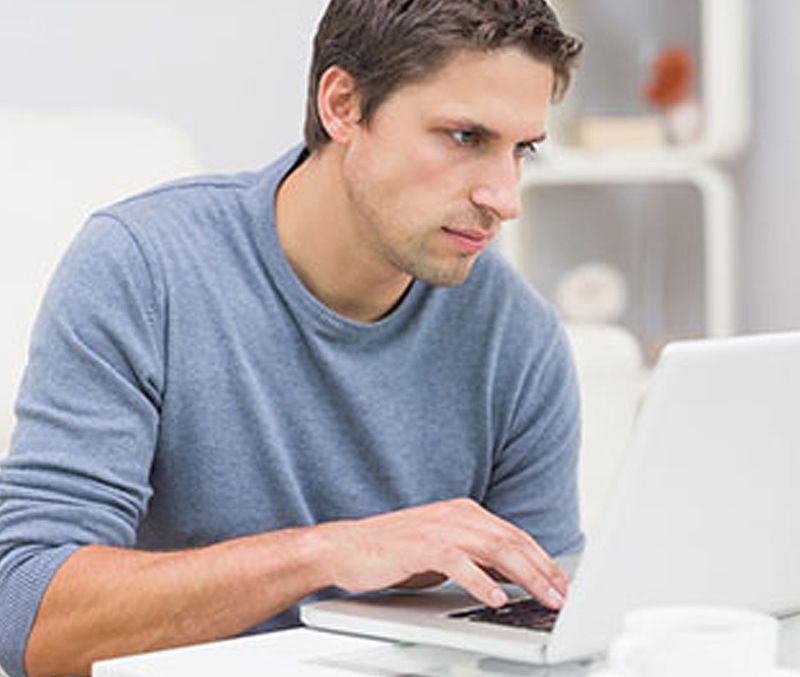 For independent realtors there is no better resource than the internet. The immediacy, the reach and its low cost make it the ideal tool to reach new clients and sell homes. In fact, as much as 92 percent of homebuyers start their home buying search using the internet.
Whether homebuyers are searching neighbourhoods, real estate starts, actual homes or even agents, the internet is the first stop on their way to home ownership. Knowing that the internet plays a key role in helping people choose a home to purchase, it is crucial for real estate agents to have an effective and informative website.
In order to create a website that isn't merely an advertisement for a realtor, there are several things to consider and include that will draw clients in from across the web.
In the past, many realtors used their website as a digital business card to display their contact information and perhaps some neighbourhoods they worked in. Today, a realtor website must serve as a repository of real estate information and tips, with a gallery of current home offerings as well as a database of past sales, a map or tool to guide new residents through a neighbourhood or city, in addition to showcasing the realtor and their contact information.
Because the internet serves as a primary research tool, realtors should include a range of information to ensure they are coming up in a variety of search results and key terms.
One of the most effective ways to create leads and draw potential homebuyers to a real estate website is a blog. According to Easy Agent Pro, "Real estate blogs are no longer an excellent way to build trust and maintain credibility on your website. They are a requirement to get traffic and leads."
A well-maintained blog offering relevant information about home ownership, home maintenance, and so on is estimated to increase realtor sales by as much as 55 percent.
Scheduling a bi-weekly or weekly blog update is an affordable way to drive sales and leads up with minimal effort.
In some of my previous posts, I have talked about the importance social media plays in a realtor's business plan. While social media apps can help bolster a client base, every social media profile a realtor has should prominently display a link to their personal website.
Social media should be used as a lure and the goal is to get potential clients back to your website where they can get a better idea of the service you will provide them.
Unfortunately, we are not all versed in website building and creation or may lack the time needed to manually update websites frequently. If you could use a little help building and managing your website, there are a number of tools that can do it for you. Ubertor, for example, is one tool specifically designed to help realtors create and run impactful websites for an affordable rate.