Convincing your client to stage their home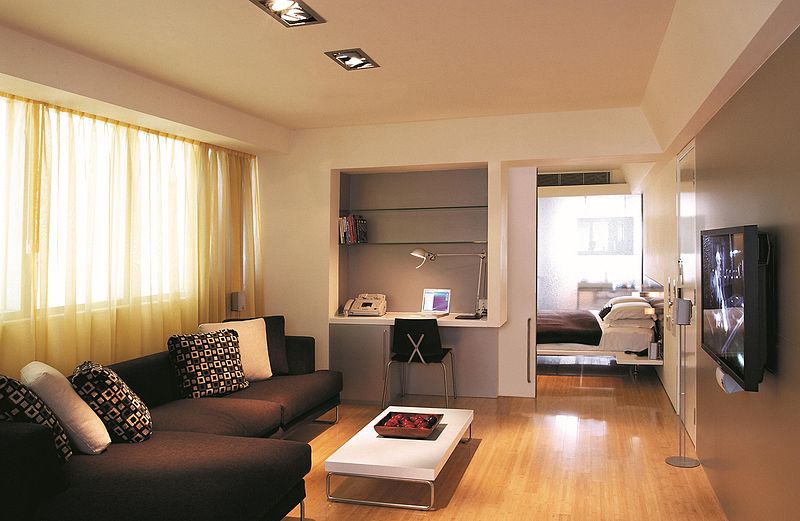 It is common knowledge that staging a home before listing it on the market helps the property sell faster and oftentimes for more money. However, convincing some clients of the value in staging can be difficult.
Some view the added expense solely as a burden. While others who have already spent money repairing and getting a home up to par may feel that investing in staging is an expense they can forgo. Convincing a client that staging is in their best interest may be one of the toughest jobs a relator faces. But, it is a battle worth fighting.
According to the Real Estate Staging Association (RESA), homes that are staged before listing sell 87 percent faster than unstaged ones. Sellers who took the time to ensure their home was visually appealing and inviting sold their home within the first 32 days, compared to 166 days for those who did not.
5 ways to convince a seller to stage their home
1. It's an investment not an expense
Explain to a client that staging is an investment that will pay off in time and money. Staging can also help potential buyers overlook pitfalls like a small yard or awkwardly shaped rooms.
A survey conducted by The National Association of Exclusive Buyer Agents found, "82 percent of homebuyers were more likely to be distracted from the flaws or issues of a home when the house was staged."
2. Helps buyers connect with a property
Staging helps buyers connect with a home and see its full potential. When a home is cluttered with personal items, buyers get distracted and they may feel like they are intruding. Staging inspires home buyers to envision the home as theirs.
3. Needed for online marketing
In addition to being an investment, staging is a marketing opportunity. As the National Association of Realtors points out, 92 percent of buyers use the internet in their home search and are influenced by online photos and home tours.
Getting the perfect photos to showcase a home's potential online starts with staging. Too much furniture make a room look small and claustrophobic, while empty rooms make it hard to see proportional space and identify a room's purpose.
Professional photos of staged homes attract buyers and online views.
4. Brings in more than asking
Having a home professionally staged can also help the seller earn above the asking price. If multiple potential buyers fall in love with a home they are likely to get into a bidding war which works in the seller's best interest.
The National Association of Exclusive Buyer Agents survey notes buyers are more likely to pay more for the privilege of owning a house they fall in love with it. A compelling argument for sellers who are on the fence about the staging process.
5. Staging makes a home memorable
In today's market where so many homes are beautifully staged, it's crucial to stage a home in order to be memorable in a good way. Buyers who have viewed multiple homes will remember extra touches, high-end tile, paint colour and other unique additions when they start to think about the home they want to purchase.
Showing a client some online photos of staged homes in their area can showcase the importance of investing in staging in order to compete and stand out.