3 Social media tools (that aren't Facebook) realtors should be leveraging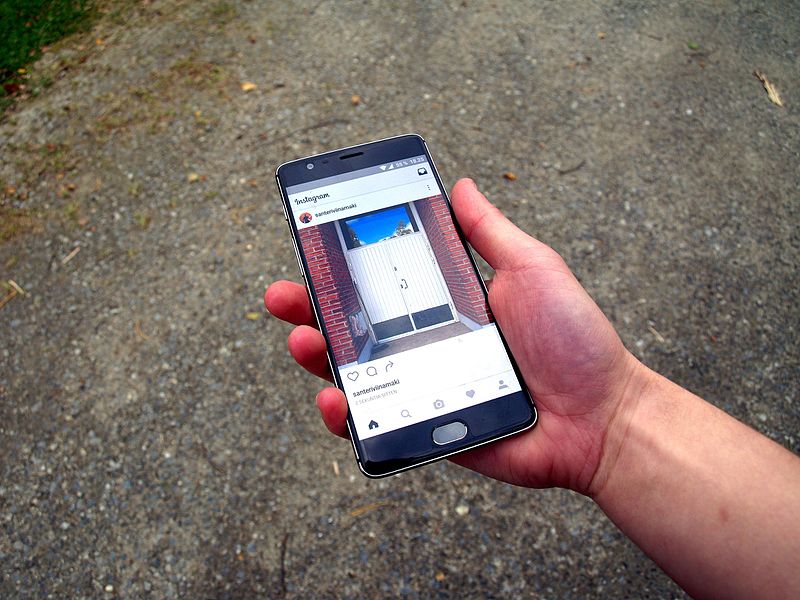 Let's face it, when most of us think of social media, we automatically think of Facebook. The digital platform has taken on a life of its own since it was first launched to the general public in 2006.
In the decade since then, a plethora of other social networks have sprouted up in the digital space, each designed to offer its own unique experience and level of interaction.
In addition to being a digital way to connect and communicate with people all over the world, social networks have proven to be an incredibly useful commodity for businesses and entrepreneurs in the ever-changing digital economy.
This is especially true for realtors who can use social media networks to better market themselves and their business. The thing is, realtors should be aware of and familiar of other social media platforms besides Facebook, such as the following:
3 Top Social Networks
1. Instagram
They say a picture is worth a thousand words and photo-based social network Instagram is all about photos. Because the app is photo-based, there isn't a need to write long blog posts or descriptions. Let the pictures do all the work.
Realtors can create an Instagram account and in the biography section include a clickable link to their own website. From there, realtors can post photos of properties and homes they are listing. Make sure to hashtag the city, neighbourhood, and any trendy realtor hashtags in your area. This ensures the photo comes up when people search for that hashtag or go into the explore feature.
2. Pinterest
Like Instagram, Pinterest harnesses the power of images to engage users to interact with one another and 'pin' each other's images. In addition to having a Pinterest board for each home or neighbourhood, realtors can use Pinterest to make boards about home decorating, home maintenance and any other topic they desire.
Pinterest also uses hashtags to group relevant content in search results, so be sure to hashtag each post for maximum exposure.
3. YouTube
A little less interactive than the other tools, YouTube can be a powerful resource for displaying homes and properties. Using the basic camera on your smartphone, realtors can create videos showcasing a home in its entirety.
Like Pinterest, realtors can also use YouTube to make topical videos related to homeownership to elicit new clients. Realtors can also create short videos showcasing a neighbourhood they work in for potential residents and clients.
Of course, these are only a few of the numerous social networks available today. I recommend each realtor choose at least 3 to 4 social networks that best match their demographic and goals and routinely update them with new information and content. Most of all, don't get carried away, it is better to have a few accounts that you manage frequently than 15 accounts you never use.